"I'm selfish, impatient and a little insecure. I make mistakes, I am out of..."
1 tag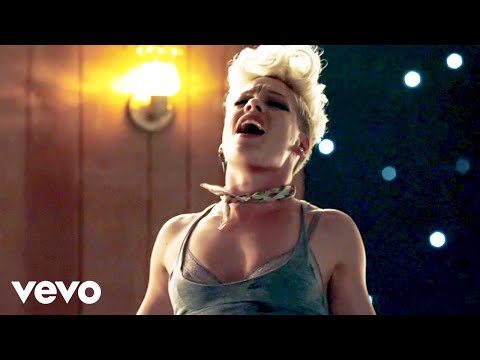 "You'll never get what you truly deserve if you remain attached to what you're..."
"Happiness happens when you expect nothing and appreciate everything"
The United Nations wants to hear from you. →
"You can't live your life for other people. You're...
girly-girl-graphics: - Nicholas Sparks, The Notebook -
"A simple "good morning, beautiful" text could make any girl smile..."
""Expect nothing and accept everything and you will never be..."
"♫ Music expresses that which cannot be put into words and that which cannot..."
"Every time na lang na isinisingit mu siya sa usapan natin, pinamumukha mo saken..."
"You're not a good Liar'"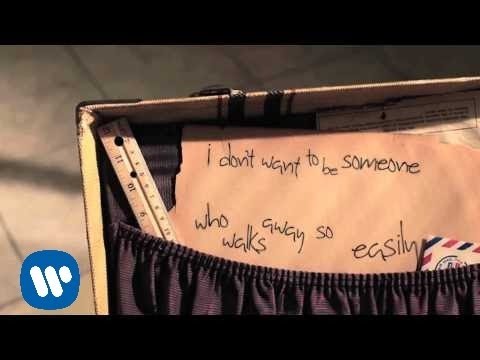 Happy Independence Day!
California King Bed. 12:00am on wards …… Happy Fiesta San Jose, with bhest, crystaLa & karen. Born this way! 6-12-12